It has been pretty H O T here the last few weeks, and the weatherman announced today that it's just going to get hotter here on out. I am not a fan of heat, like, at all. I love the beauty that Spring brings with it, I love the sweatshirt weather of the fall, all the colors, not to mention all the activities that go with Halloween and Thanksgiving. Winter has always been a favorite of mine as I love snowflakes, but Summer, I honestly only love bbq's and an excuse to have ice cream – and really I can eat ice cream any time of the year so that's not really a benefit to Summer at all. Well, to help my family and I find a little happy this last week, we made these Pop Rocks Strawberry Fanta Floats – say THAT 5 times fast! I took some over to my mom's while the husband helped her get her sprinklers set up. It was a riot to watch my mom eat this – the Pop Rocks doing their thing, popping away and her laughing with each bite 🙂
In the Latino countries there used to be a medicine that tasted a lot like Root Beer, so I quickly learned that the in-laws were not fans of the Root Beer Float. I can totally understand as I was given grape Triaminic as a kid when I had a cold, and I cannot stand anything that is grape flavored – popcicles, suckers, the grape jolly rancher, they all find themselves in the garbage if I have anything to do with it! As Root Beer Floats are something that is family tradition for the 4th of July and watching fireworks, we needed to find a replacement. We tried it with Coke, Dr. Pepper, and Pepsi, but the favorite became Strawberry Fanta – I am not sure if its entirely the soda, I am kinda thinking it is the Pop Rocks that everyone likes – like fireworks in your mouth!
As I have mentioned before, my husband grew up in Ecuador and came to the States to go to college. He became a citizen of the United States about 5 years ago. He loves Ecuador and many things about it, but will always tell me he feels so blessed to be in the U.S. He knows that we have lots of issues here, but her appreciates this country and the freedoms he has here. For the 4th of July giveaway that we recently had, I made this fun free printable to add to our home decor. I sent it to my local Costco and had it printed up, threw it in a frame, and I must say I kinda like it. Each time I walk by and read it I start singing "God bless America, land that I love. Stand beside her, and guide her…" well, you get the picture 🙂
If you want to download the printable for yourself, just click HERE.
So, if you want to cool off, and have some fun and laughs, make sure you make Pop Rock Strawberry Floats a part of your 4th of July!
See the Happy!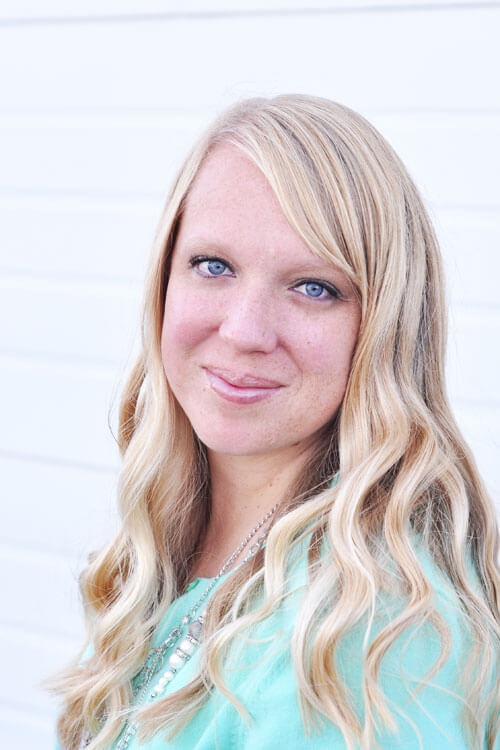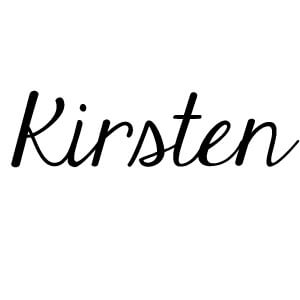 Put two scoops of ice cream in cups, pour a bit of soda over the top. Sprinkle some Pop Rocks over the top. Enjoy!