I need beach time!!
Summer has been busy, as always, here at our house.  I feel like I need some relaxing time at the beach. We recently looked at the calendar to plan a vacation (we haven't taken a big one for years) and our calendar is so packed. Between my hubby's work schedule, all the youth camps, and my oldest coming home from a mission in August, the big vacay won't be happening. It will likely be a beach at a Utah lake for me this summer.
Well, if I can't go to the beach, I'll bring the beach to me.  I love decorating with beachy decor during the summer months. And I love to add to my decor each year. So today, for the Inspire My Creativity link up, I'm sharing how I made this star fish beach bottle.
Items Needed:
Glass Bottle- an empty soda bottle is perfect. Hubert's Lemonade has a neat shaped bottle.
Acrylic paint
Jute string
Small Starfish
Hot Glue Gun
Step 1
Add about 1/8 tsp water to your bottle of paint and shake well. With it slightly watered down, it's easier to spread on the inside of the bottle. Drizzle paint into the bottle, with the bottle tipped so it goes down the side.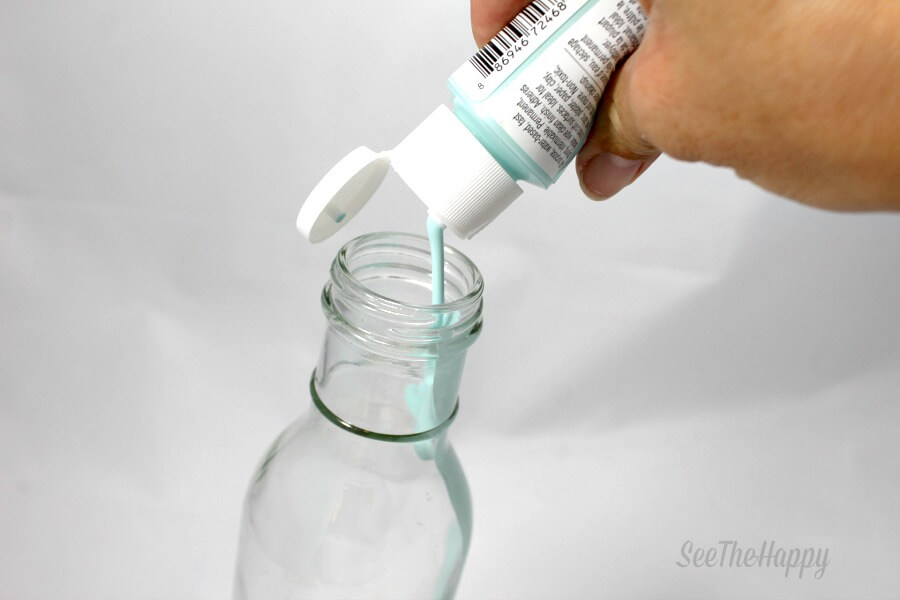 Move the bottle around to help the paint cover the whole inside of the bottle.  You will likely have to do this a few times, drizzling the paint down a new side of the bottle.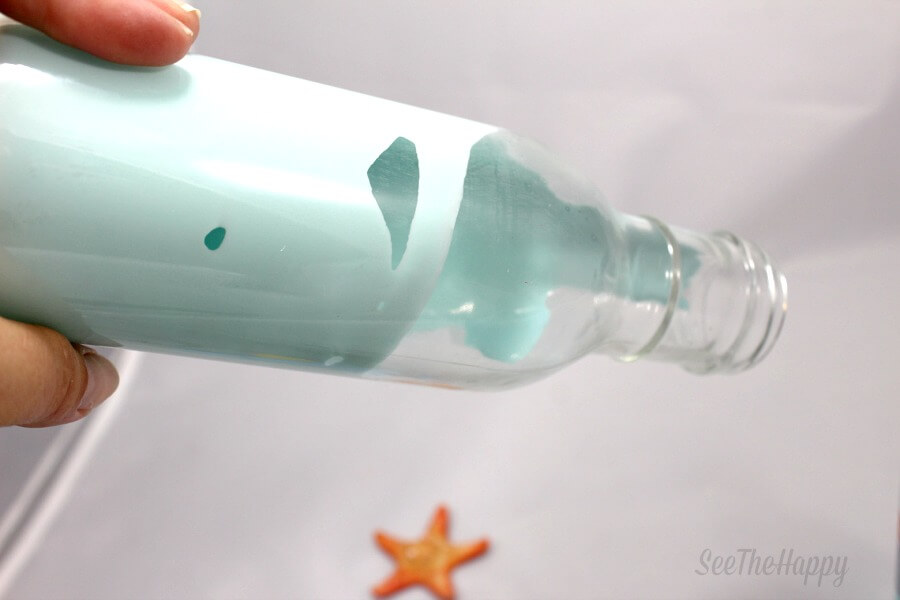 Step 2
Give the bottle a little time to dry, or don't, you can finish it while the paint is wet if you be sure not to stick your finger inside while gluing the jute on.  I guestimated how much jute I would use by winding the jute around the top of the bottle where I wanted it, BEFORE glueing it down. Then unwound it and folded it in half, to find the middle of the jute.  With it folded, I glued it to the starfish. I decided that I like this look better than if I just glue one end of the jute to it.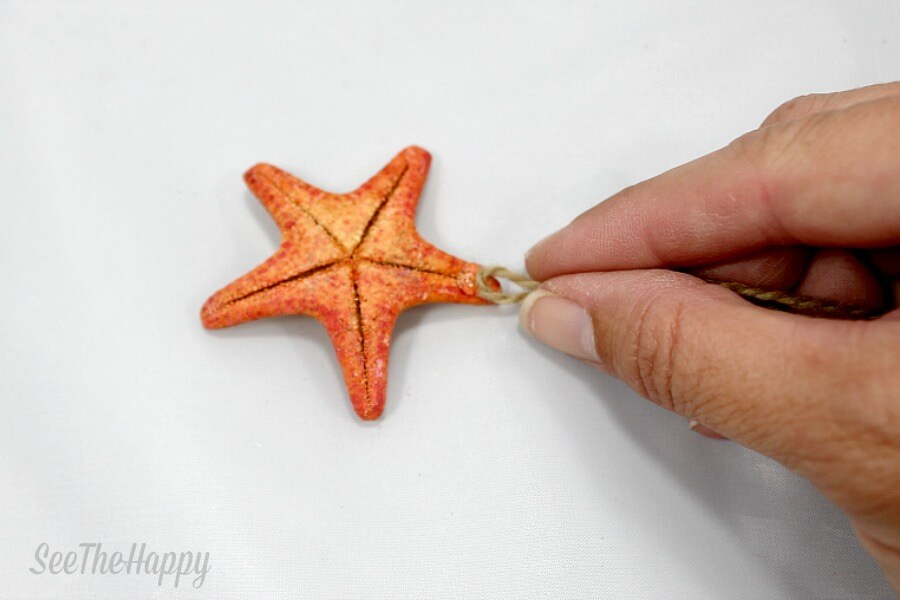 Step 3
Now hot glue the rest of the jute around the top of the bottle as it suits you, adding a bit of glue here and there to keep the jute from falling off.  I had to put glue along the whole length of any ridges, otherwise the jute slipped off to the side.  You'll understand what I mean when you glue yours.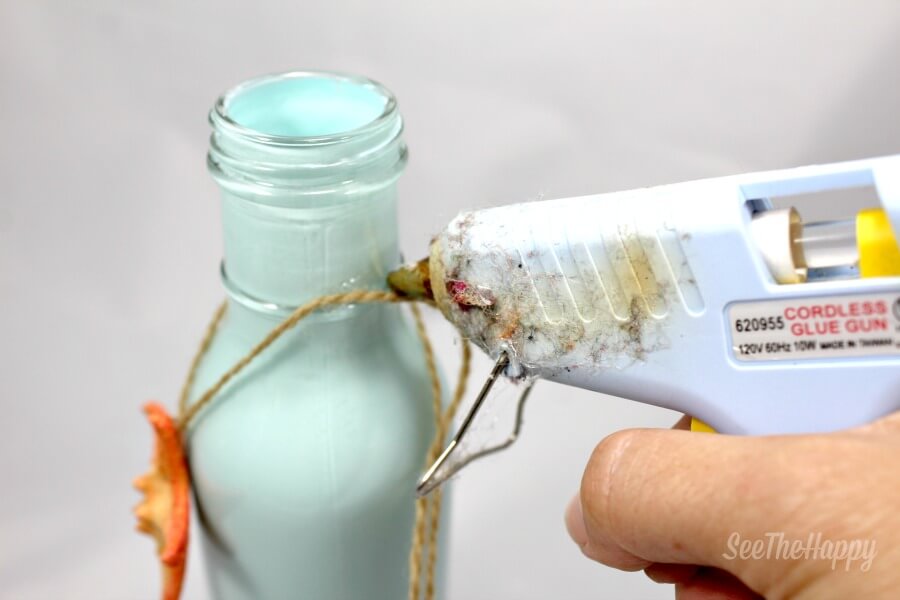 Now as easy as that, you have a cute beachy bottle to add some relaxing vibes to your home.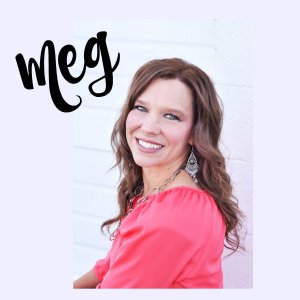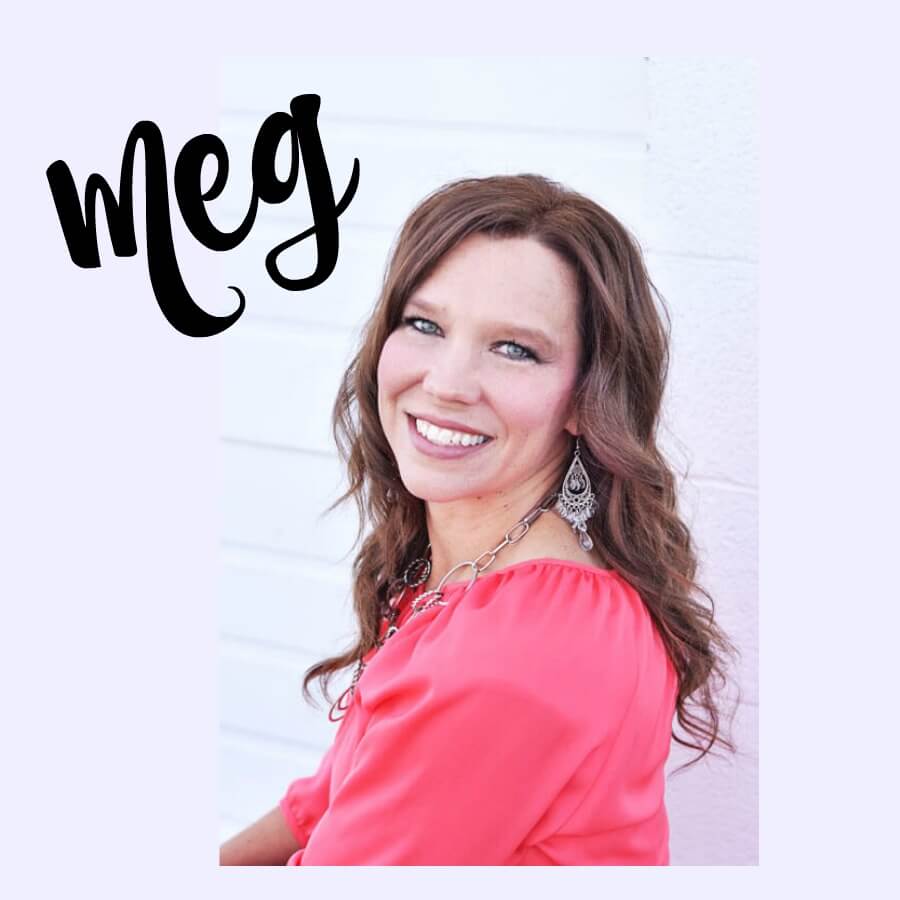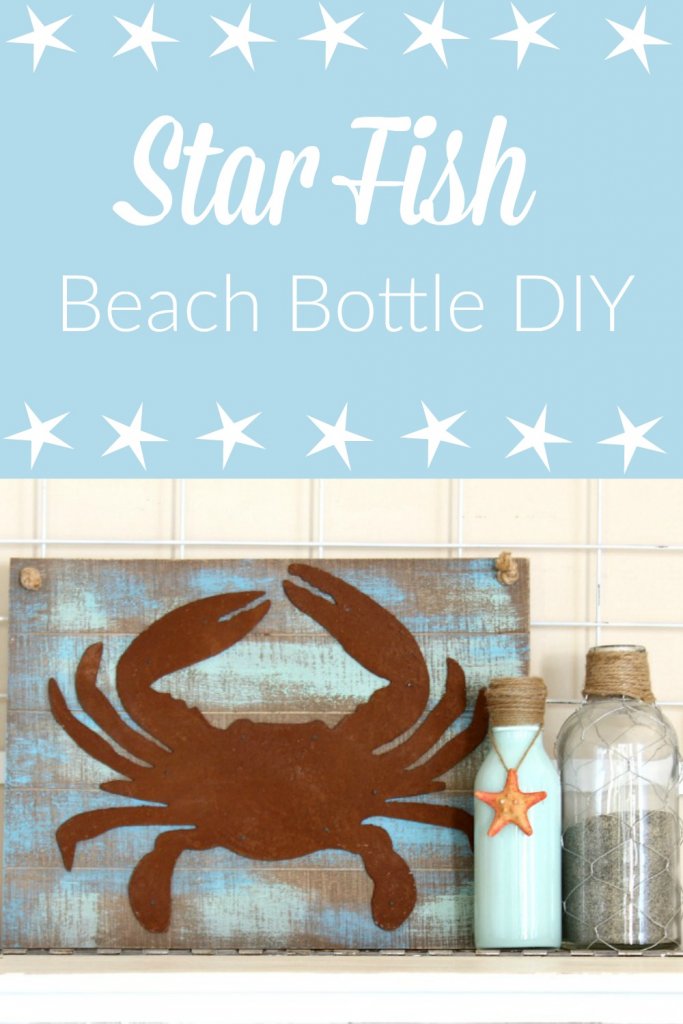 Check out some more fun "star" crafts on the blogs below.
Join us next month for "back to school" themed crafts.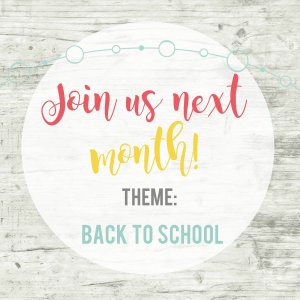 You are invited to the Inlinkz link party!