Today I'm joining the March Pinterest Challenge Blog Hop, hosted by My Pinterventures. The purpose of this Pinterest Challenge is to motivate all the participants of this hop (and you too) to not just pin, but to make it happen! This month, I chose to FINALLY make a project I've had pinned from Blythe at Desperate Craftwives for a good 5 years, with every intention of making it for my beachy themed bedroom, but just never took the time to make it.  SO YAY!! finally another reason to get it done.
This is a great project to include your little ones.  My little guy loves to craft and create so I doubled the salt dough recipe so he could work with me, doing his own creating. He was thrilled to be working side by side with mom.
What You Need:
Salt Dough: Mix 2 Cups All-Purpose Flour, 1 Cup Salt, and 3/4 to 1 Cup of Water (double this if you have little helpers)
Jute or Heavy Twine
Toothpicks
Butter knife
wax/ parchment paper (optional)
rolling pin (optional)
How You Make It:
Take a chunk of the dough and roll it into a ball. Onto a lightly floured surface or wax/parchment paper (to prevent sticking), roll the ball out to be about 1/4″ thick or you can use hands to flatten as well. You don't want it to be perfect, it can be thicker in some places than others.  The only reason I like using the roller is to make it go faster.
Once you have your circle of dough, using a butter knife cut the arms/legs of the the starfish.
Remove dough between and use hands to round and shape the starfish form.
Use toothpick to make long crease down the center of each leg and to poke small holes up and down either side of that line.
Then poke hole in top of starfish (I used a dull pencil that I was happy to throw away later) be sure it goes all the way through.
Don't worry about making them all the same size.  It looks better if some are smaller.
This little man could do this for hours.
Once you've cut all your starfish let them dry, either by allowing them to air dry over night, or by baking in a 200 degree oven for several hours until hardened. I made some of my starfish in the morning and then had things I had to do so I put the dough in a ziplock bag and let the ones I made air dry.  I love how it created a texture and they turned almost white.
Later I finished making the rest and popped them all in the oven for about 4 hours.  I have to say that the ones that air dried a couple of hours before I put them in the oven look more realistic that the ones that I put directly in the oven. So I suggest air drying them, at least for a few hours. 
Once dried and cooled, apply coat of acrylic sealant.
Tie small loop through hole at top of starfish with jute so the starfish will hang facing the front when suspended. Be sure to use a square knot so they don't fall off as you hang the garland. 
String starfish on strand of jute to make garland.  Depending on how many starfish you have on your garland, this can be pretty heavy so be sure that you can secure it well on whatever you hang it on.
This garland can be used for any kind of beach themed party, room, or add it to your summer decor.
SEE THE HAPPY!!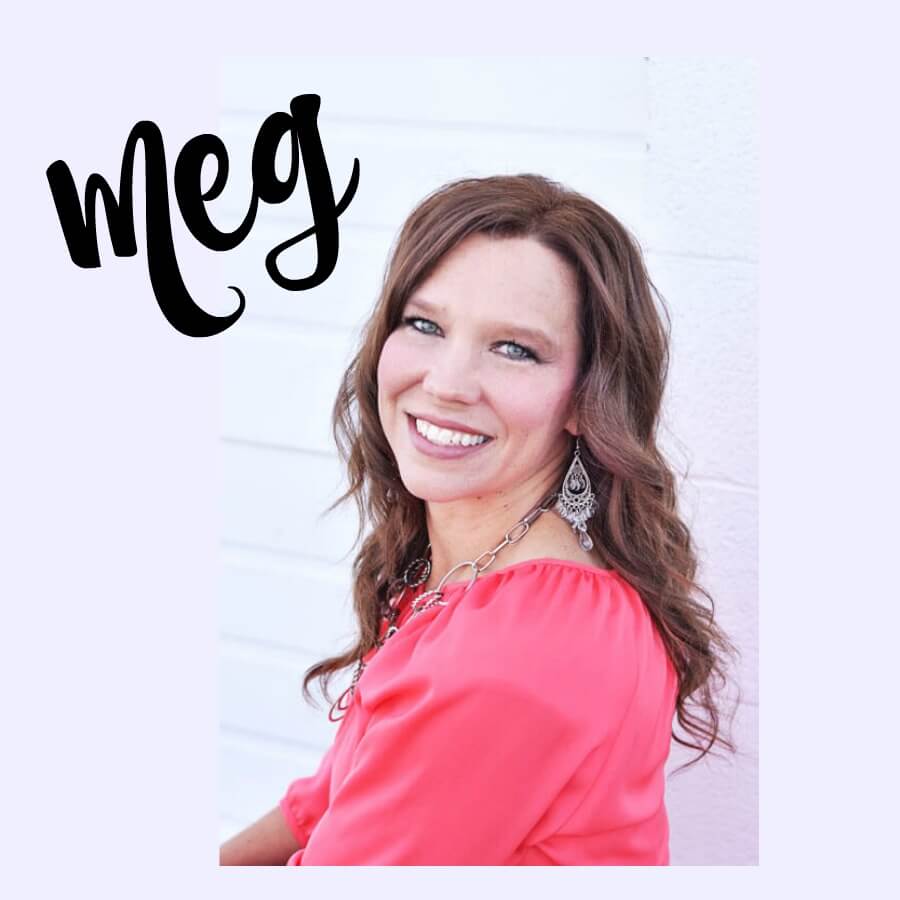 To join next month's challenge, click here to sign-up ⇒ April Pinterest Challenge
---
Now let's see what other things Pinterest inspired! Head over and visit the other hosts to see what they crafted, cooked, built, or tried!
Erlene – My Pinterventures • Shirley – Intelligent Domestications
 • Jenny – Cookies Coffee and Crafts
Joanne – Our Unschooling Journey • 
Roseann – This Autoimmune Life • Kelli – The Olympic Nest
 • Lynne – My Family Thyme • Beverly – Across the Blvd.
Debra – Shoppe No. 5 • Pili – My Sweet Things
Laurie – My Husband Has Top Many Hobbies • Kristie – Teadoddles
Julie – Sum of their Stories • Gwen – Geez, Gwen!
Marie – The Inspiration Vault • Candice – Fearlessly Creative Mammas• 
T'onna – Sew Crafty Crochet • Kenyatta – My Design Rules
• Magen – The Kusi Life
Cherryl – Farm Girl Reformed • 
Leslie – Once Upon a Time & Happily Ever After
Micah – Home Faith Family • Kelley – Simply Inspired Meal
Lauren – Mom Home Guide • Deborah – Salvage Sister & Mister
Gail – Purple Hues and Me • Terri – Our Good Life • Maria – Tinselbox• Lisa – Blogghetti
Lauren – Wonderfully Made • Sue – A Purdy Little House
Toni – Small Home Soul • Maureen – Red Cottage Chronicles• 
Marci – Stone Cottage Adventures • Michelle – Our Crafty Mom