I love getting together with friends – I have been friends with my college roommates for almost 20 years and love that we still make time to get together every now and then. We will usually make some of our favorite meals we ate in college – pizza bombs or navajo tacos – yum! We all pitch in and bring the fixings for the meal along with some sides and dessert. My roommate Emily brought this Spinach Mandarin Poppy Seed Salad to one of our get togethers and I have been hooked since! Every get together I take it to, people always ask for the recipe. Healthy spinach, candied almond slivers, bacon, mandarin oranges, and creamy poppy seed dressing are the perfect combination, and super easy to throw together!
The longest part of the recipe is the Slivered Candied Almonds I shared a while back, and really those really take only 10 minutes to prepare and 30 minutes to cool!
Really such a simple salad! It is best eaten fresh so I just bring all the fixins to the party. I toss the spinach in the bowl and top it with the candied almonds, mandarin oranges, mozzarella cheese, and bits of bacon on top….
Drizzle the poppy see dressing…..
And toss with tongs to serve!
Such a delicious combination, and we eat it with just about anything – from soups- to ham dinner- to pizza. So delicious!
I think the bacon and the candied almonds are what take it to the next level.What is a favorite salad topping for you?
See the Happy!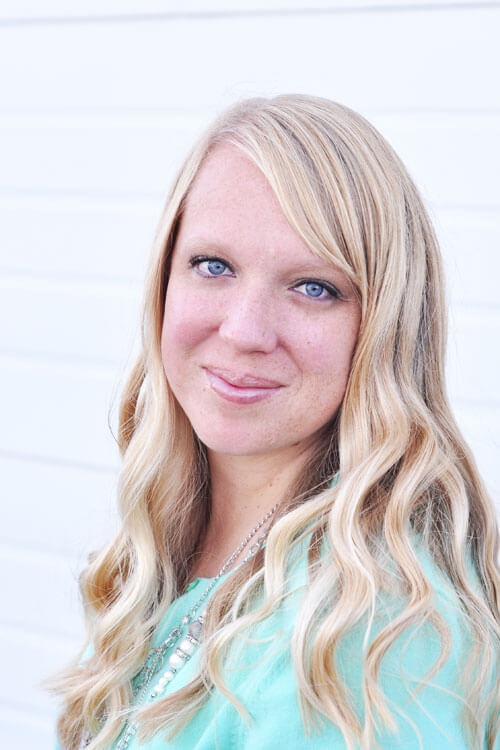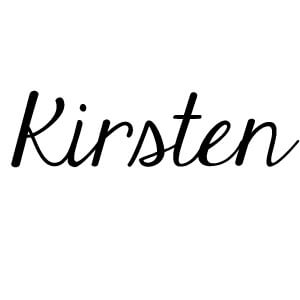 Make your candied almond slivers. Make sure they have at least 30 minutes to cool. I usually do mine the night before.

Put your washed spinach in large bowl. Sprinkle the cheese, bacon bits, and candied almond slivers over the top. Drain the mandarin oranges and place on top. Drizzle the poppy seed dressing over salad - as much as you would like and toss with salad tongs. Serve with your favorite main dish and enjoy!