My family is the most important thing to me and whatever I can do to learn how to be a better wife, mother, daughter, or sister is always welcome.
I am so excited for an event put on by the First Lady of Utah Jeanette Herbert. She will host her annual "Uplift Families Parenting Conference" on Saturday, August 27th, 2016 at the Thanksgiving Point Show Barn.
MARK YOUR CALENDAR NOW!!
The conference will feature a Luau theme with dinner, entertainment, inspiring speakers, exhibits and giveaways. Renowned presenters and experts on the family will give Parenting TIPS (Teaching Important Parenting Skills).
Did you see the cost of it- only $25.00 per couple or $15.00 for an individual.
WHAT AN AWESOME DATE NIGHT!! Dinner AND entertainment for only $25 per couple?  How can you say no.
Presenters:
First Lady of Utah Jeanette Herbert
Richard and Linda Eyre (I ABSOLUTELY LOVE THE EYRES, YOU DON'T WANT TO MISS THIS)
Dr. Paul Jenkins
Deanna Lambson
Dr. Jackie Thompson
Dr. Gregory A. Hudnall
To read more about these speakers see this uplift families website .
Entertainment:
Ailine's Touch of Polynesia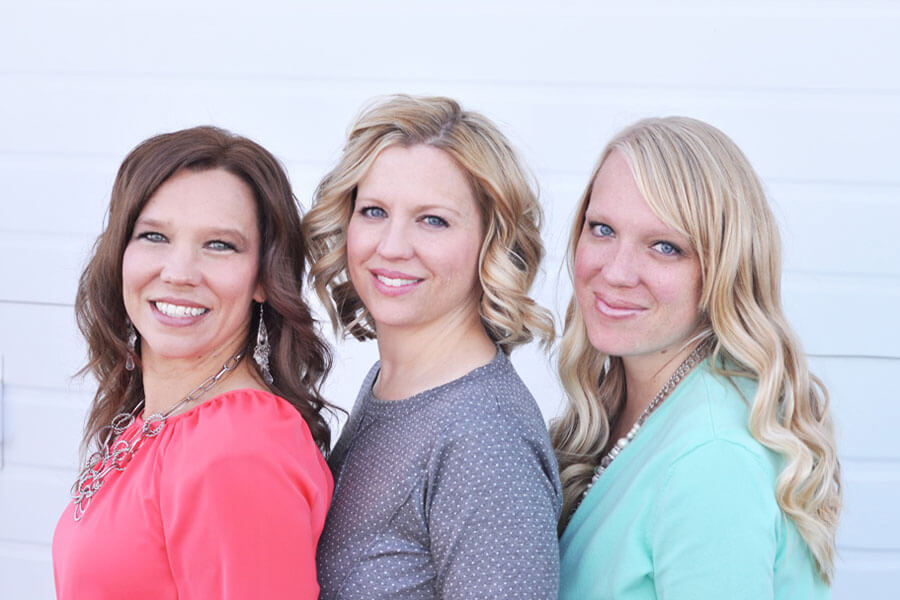 The Kusi Life girls (Meg, Elisa, and Kirsten), along with other awesome Utah bloggers, will be there for you to meet as well.  We will have displays of ways we uplift families (the picture below is our table from last year). We will also be giving away some fun handmade items to add beauty to your home.  We would love to see you there. 
Tickets available at www.UpliftFamilies.org  use 2016$5OFFTKL for $5 off the regular price of tickets. Seriously! $20 for dinner and entertainment for two, that is one cheap and wonderful date night.
Uplift Families (a non-profit foundation) is the official initiative of First Lady of Utah Jeanette Herbert, dedicated to providing resources for parents that can improve parenting skills and keep children safe from negative societal influences.
SEE THE HAPPY!!