***My sisters and I are pleased to have guest blogger Jamie from Reliable Informant here on See the Happy, sharing a bit about her journey of Surviving Bipolar, and how she saw love through her journey in our "See the Happy" Series.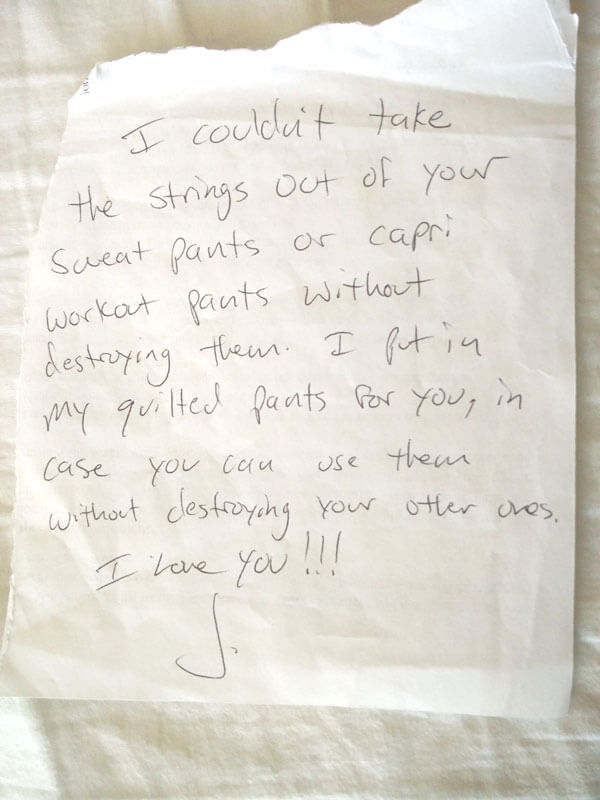 While going through some books, I found this note from my husband. At first glance, it seems mundane or might even make no sense at all. To me, it represents in entirety, my first hospitalization experience and my diagnosis with Bipolar. This hurried love note from my sweetie calls to mind the 50 minutes he had to drive each way at 10 pm one night to get me the necessities I was lacking.
Somehow, I'd kept it all these years not knowing the memories it would call back and the unconditional love it showed.
Seven years ago, at the tail end of April, I was hospitalized for five days for mental illness. That day, my husband and I had been to see our therapist about how the medication I was on wasn't
cutting it. I was sinking faster and faster into a dark despair I feared would never end. We had assumed the medication I was currently taking combined with the years of experience I had
handling my depression would be enough. Instead, we just couldn't make it work any longer. My daughter was 18 months old at the time and I was so far gone I could barely care for her, let
alone myself. I wasn't sleeping, eating, and had no sense of self-care anymore.
Bipolar Diagnosis 
Our therapist recommended immediate hospitalization so I could obtain a proper diagnosis and therapeutic doses of the medications I was lacking. After being turned away from four different
insurance-accepted in-patient treatment facilities, we finally found one, out of network, willing to do an in-person consultation.
What started as a consult quickly turned into an admittance. We were an hour from home, I had nothing with me except the clothes on my back and I was having to immediately leave my husband. I was devastated and frightened. My only comfort was a tiny shred of faith that I was on the best path for my health and for my family.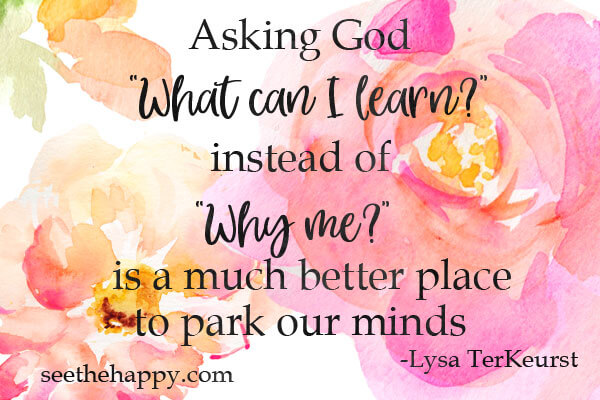 Twenty-four hours later, after being seen by a nurse, an MD, and a psychiatrist, our at-home researched diagnosis was confirmed. Bipolar Type 2 with Severe Anxiety Disorder. For five days, I was in the hospital, slowly crawling my way out of hell. I had never prayed so earnestly or continuously in my life. The clinical environment threatened to snuff the little light of faith I had left, so I prayed and took the medications and even showered. But ultimately, I wanted to know why this was happening to me. What had I done so horribly to deserve this? Slowly, oh so slowly, I came to the truth. I was NOT my Bipolar disorder.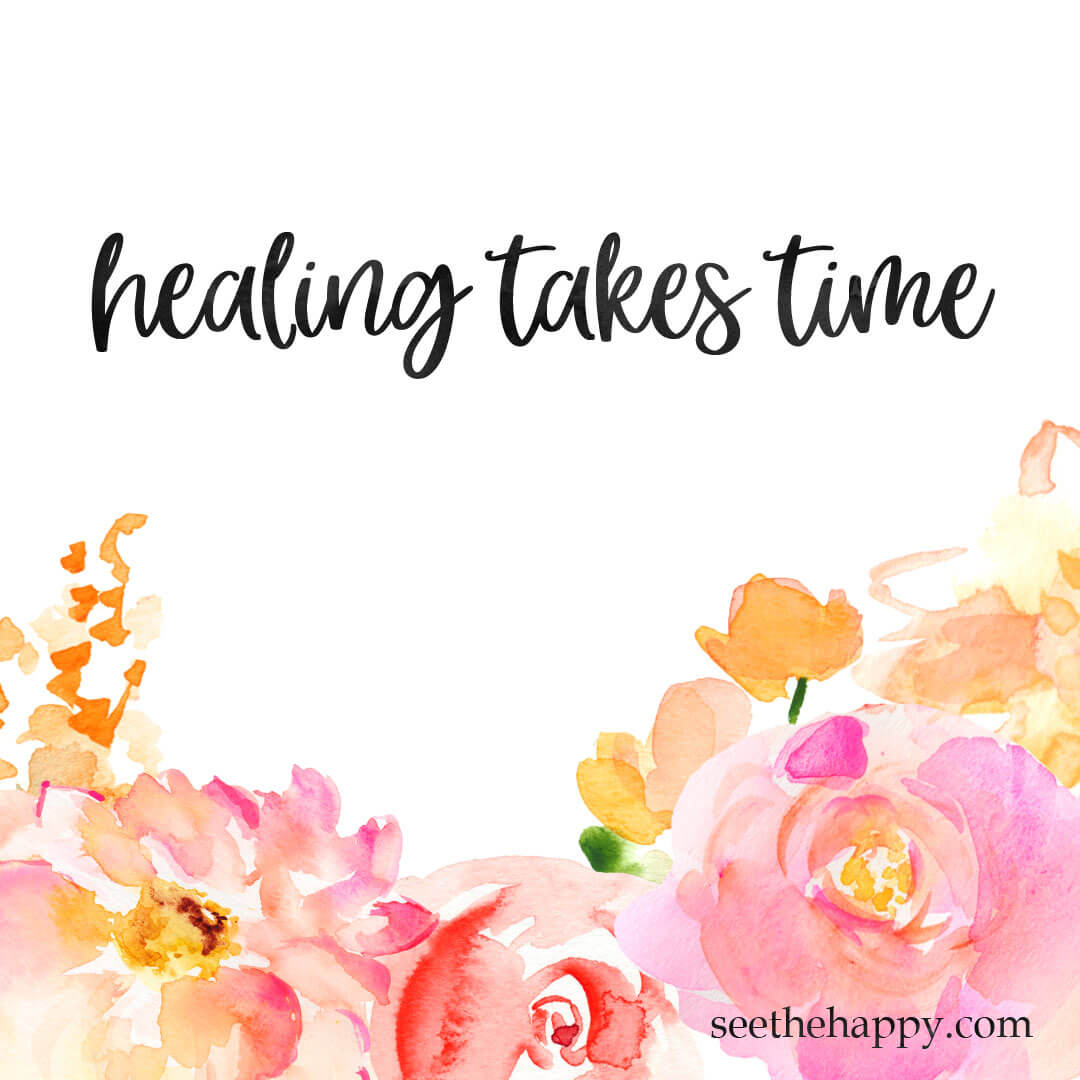 I was allowed to go home on the sixth morning, back to a life I was more prepared to handle. It wasn't as smooth a transition as I had hoped but after finding the right cocktail of medications, things seemed to even out. In the seven years since the highs and lows have come and gone. I still struggle but I try to focus on the wonderful life and family I was gifted instead of the doubts that threaten.
And I remember to fight. I always keep fighting, because I still remember the days I prayed for the things I have now.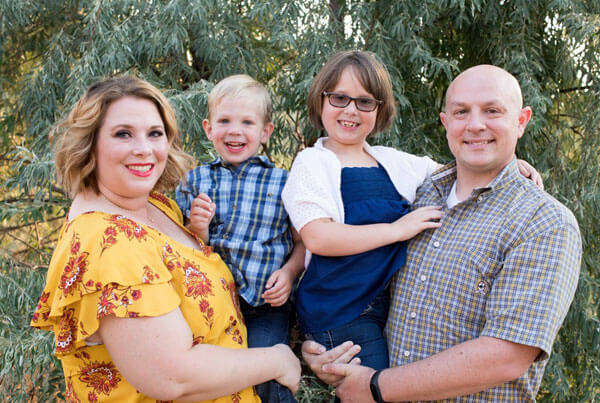 Jamie lives near Salt Lake City, Utah with her husband and two children. She has lived with being Bipolar for most of her life but was only diagnosed in 2011. She is a stay-at-home mom who loves to garden, read and be an all-around nerd. She blogs over at Reliable Informant.