Growing up I remember helping my mom to make these fun mini cheesecakes at Christmas to give to our neighbors, and recently I thought how pretty they would be for Valentine's Day as well – such a fun and easy dessert the whole family will love! I remember having them at weddings and baby showers too, they are so easy and you can make a lot all at once, not to mention when you eat anything mini it helps to stick to better eating habits. Well, I guess it could go both ways, because they are small your brain is tricked into thinking you could have a few to make a whole slice of cheesecake. Either way, they are delicious and always turn out!
I love that it really only takes a handful of ingredients to make them, nothing too fancy or crazy that I don't usually have on hand. Softened cream cheese, eggs, lemon juice, granulated sugar, nilla wafers, and pie filling.
While the oven begins to heat up to 325*, I like to get the cupcake liners in my muffin tin and place a Nilla Wafer in each one.
Using a mixer, mix softened cream cheese (I usually just leave the cream cheese on the counter for a few hours before I bake them), then slowly add the sugar, lemon juice, and eggs until creamy.
I used my ice cream scooper x2 to scoop the batter into the muffin tin.
Bake in the oven 15-17 minutes depending on your oven. I do 17 and just the bottom starts to brown. Allow them to cool 20 minutes before you remove from the pan and put in the refigerator to set for a few hours, even over night.
Any type of filing is great, I like this simply line from Duncan Hines. It doesnt have the dye and as much sugar as the other fillings. My mom always used cherry growing up, but my favorite is raspberry! I just spoon a spoonful over the top!
Cherry or…..
Raspberry (which by the way my son noticed that center mini cheesecake looks like a heart) or any kind of flavor will make these not only look pretty but taste amazing as well!
This makes 24, so definitely enough for your family to enjoy and maybe drop some off to a friend or loved one!
And I just love the mini size!
What is your favorite flavor of cheesecake?
See the Happy!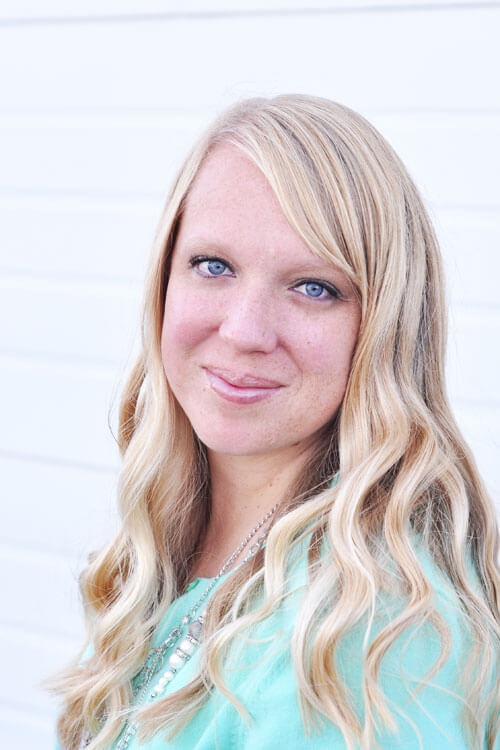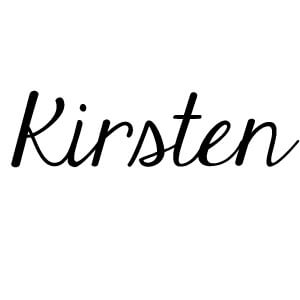 Servings:
mini cheesecakes
While your oven is pre-heating to 325*, place the muffin liners in your muffin tins. Add one nilla wafer to each liner.

Whip the cream cheese slowy adding the sugar, eggs, and lemon juice until nice and creamy. Using an incecream scoop, scoop batter into the muffin tins. I do 2 scoops in each muffin liner.

Bake in the oven for 15-17 minutes. Don't brown them.

Remove from oven and allow to cool for 20-30 minutes. Transfer them to a plate or tupperware and refrigerate them for a few hours or overnight. Scoop a spoonful of your favorite pie filling on the top and enjoy!