Soft Caramel Popcorn is one of the recipes that I ALWAYS get recipe requests for, and this one has been in our family for years! Its so simple and always turns out deliciously soft! Caramel popcorn is one that I make this for really any time of year, and people always rave. It's perfect for big crowds because there is plenty to go around. We have made popcorn balls for fundraiser events, to give away as neighbor gifts, or just for big family get togethers and everyone is always happy! I love it because it is super easy and makes plenty to go around!
You don't need anything out of the ordinary – corn syrup, brown sugar, sweetened condenced milk, butter, and popcorn. To make things easier for me I will ask for two un-used brown paper bags at the grocery store to mix it all up in, and the cashiers usually comment that I must be making caramel corn – YEP!
In my quest for minimalism, I got rid of my popcorn popper when my sister gifted me this awesome microwave popcorn bowl. We eat popcorn ALL THE TIME- just a bit of coconut oil, popcorn kernals and some sea salt. Its delicious!  You don't have to have all the oil, butter, or chemicals that come with the microwaveable popcorn bags and it is so much cheaper popping your very own. You can find your own Nordic Microwave Popcorn Popper HERE .
I pop all the popcorn in my bowl and throw it in the double brown paper bags.
Making the caramel is super simple, just mix on the stovetop and make sure you are able to continually stir so it will not burn.
I just pour a bit of the caramel into the sea of popcorn and stir with a long wooden spoon, or close the bag and give it some shaking. Once it seems mixed, repeat the process until all the caramel is mixed into the popcorn.
All the popcorn is completely covered and incredibly delicious!
Serve in a big bowl so people can eat as they please –
or serve in some little bowls while you watch a movie or chat!
Its so soft and chewy no matter how you serve it, and it stays soft for 3 days, which is the longest we have ever had it last around our house!
What is your favorite way to eat popcorn?
See the Happy!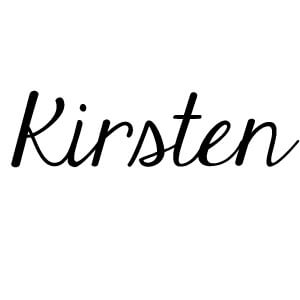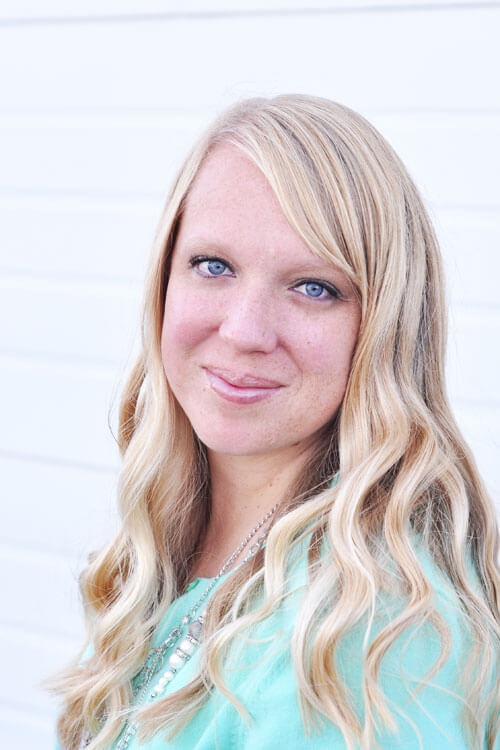 Pop your popcorn and dump it all into a double brown paper bag ( those from grocery store. I always just ask for two extra so they are clean and unused).

Stir in butter and brown sugar in sauce pan until mixed on medium heat. Add in corn syrup. Slowly add sweetened condensed milk while stirring. Bring to soft boil, stir continually for 5 min while on soft boil.

Drizzle the caramel into the bag a little at a time. You can either mix it with a long wooden spoon or close the bag it by folding it over, and SHAKE! Continue the process until all the caramel is mixed evenly over the popcorn. Store in an air tight container to keep soft. Enjoy!