Hello Dolly Cookie Bars is one of my mom's most famous recipes. One pan (no clean-up), 5 ingredients, and super easy recipe makes them great, but the taste is pretty much out of this world! Whenever she shares the recipe with others she tells them that they will be the talk of the town and that she is just sure that when she leaves this world she will be remembered for these delicious cookies. My Mom is such an amazing woman with so much love and kindness to share with others that she will be remembered for, but I think these Hello Dollies will be in the top 100 for sure!  She has been taking them to work to share with her co-workers for years, they ask her to bring them to all the gatherings, and Christmas isn't Christmas without Hello Dollies. We absolutely LOVE them! They are seriously addicting!
These five ingredients make for some serious deliciousness! I recommend using butter – I know margarine is cheaper but butter is the best for baking! I also recommend using Ghiradelli Milk chocolate chips. I pretty much use them for 80% of my recipes. They take them up about 10 notches on the deliciousness scale.
I prefer using a glass 13×9 pan when I make Hello Dollies. Because you cut them when they are a bit frozen, its just easier on your pans. Pre-heat your oven to 350* (if using a metal pan) and 325* for glass. Place the pan with the butter in the preheating oven and allow to melt.
BE CAREFUL not to burn the butter! Keep a close eye on it – I would say about 5 minutes.
Add your graham cracker crumbs and mix.
Using a fork, pat the graham cracker crust evenly in your pan.
Then let the layering begin! Sprinkle half of the chocolate chips, then half of the coconut.
Then drizzle about half of the sweetened condensed milk.
Repeat the process with the other half of chocolate chips, coconut, and sweetened condensed milk. It covers the graham cracker crumbs completely.
Bake for 20-25 minutes when using a glass pan, just until the edges start to brown a bit.
Place your 13×9 on the counter to cool until the pan is no longer hot to the touch. Put in freezer for about 30 minutes. Then cut and enjoy!
They make plenty to share, or go ahead and freeze them so you can take them out here and there to enjoy a treat as a family. I enjoy them best when they have been frozen and then thawed for about 10-15 minutes.
You can cut them as big or small as you would like, but just know that either way they will get eaten up real quick!
Like my Mom says, when you make Hello Dollies for a gathering,  are sure to be the talk of the town!!!
What's a favorite cookie your mom is famous for?
See the Happy!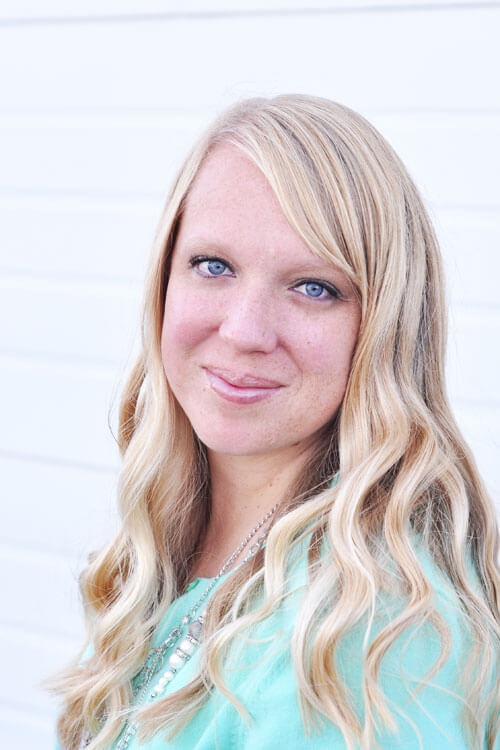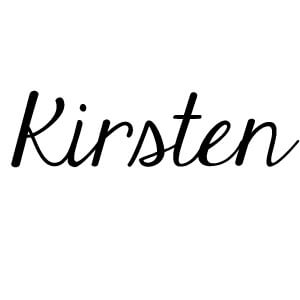 Preheat oven to 350 (325 if you use a glass pan)

In a 13 x 9 pan melt butter in oven while preheating the oven. Keep a good eye on it so it just melts but doesn't burn

Remove pan from oven and w/ a fork mix the crumbs in the melted butter. Use a fork to press down in pan til even or you can use the palm of your washed hand

Sprinkle half of the chocolate chips, half of the coconut. then half of the sweetened condensed milk in lines one way over, then in lines the other way. Repeat the layers so the grahm craker layer is well covered.

Bake at 350 in metal pan for about 20-30 min til til the cookies begin to get slightly brown around the edges but be careful not to burn them. If your using a glass pan bake 325 for aprox 20- 25 minutes til edges start to slightly brown.

Cool until glass pan is no longer hot. and put in freezer for about 30 minutes before you cut them up into squares. I like to enjoy them once they have been in the freezer for about an hour and have been thawed about 10 minutes. Enjoy!