My family sat down to make a plan for #LightTheWorld , where we could serve others and bring light to those who could use some happiness. We made an advent for ourselves so that we have a plan in place.  Some of the things may not happen on the very day we chose and some may get changed up a bit, but we intend on sharing light EVERY day till Christmas, starting December 1st.
The scripture on December 1 for Light the World is found in Matthew 10:8,  "freely ye have received, freely give"
When we were talking about what we might do, my 14 year old daughter said, "let's do something like we do at Halloween and Boo people." This is where you leave a treat and a note that tells them to "Boo" 3 more people.  This can spread holiday fun like wildfire.  When she said this, a giving plate came to mind.  I thought I had heard of this giving plate somewhere that you give a treat on this plate and then that recipient is encouraged to pass the plate with another treat, on to someone else.  Thus spreading goodness all year long.  Well, this is what we chose for the first day of Light The World.  So I looked around to see what kinds of giving plates there were, or if they even existed.  I found some to make or buy and even after I made mine, I later found out that a friend of mine sells one here which I love and would totally buy.  But if you know me well, then you know I like to make things my own way, I like my things to be unique, and I love home made.
I really like the quote that are on many plates that explain what it is and the purpose of the plate, but I wanted mine to be a little more simple.  I found a simpler one that said, "enjoy, refill, pass".  This is exactly what I wanted for mine.  I started sketching out how I might make my plate to share.
There are many ways to make one, many I saw were done with permanent marker and baked in the oven.  The idea of this technique is really great but I haven't been able to master it.  Anything we have tried with this technique has washed off, even if I hand wash them.  So, I decided to try this paint, which is very similar technique, only with paint.  I would guess that eventually it will come off but hopefully not till after many many people have been blessed by it.
I bought these paints at Michaels while looking for a ceramic paint.  This just says it is a multi surface paint, but gives instructions to make something top shelf dishwasher safe, so I thought I would give it a try.
I just happened to have this plate that I have been waiting for a project like this to do with it.  You can find a good and low cost plate many places like the dollar store or Ikea.
On the back of the paint is instructions for use in this way, it says to first clean the surface with rubbing alcohol. Then I drew, with a pencil, my design.  If I made a mistake it was easy to wipe off with a damp cloth.  When I finally got it to where I wanted it, I began to paint.  Some spots needed an extra coat.  Some of the edges of the letters needed some cleaning up/straightening out, so I used a needle to kind of scratch off parts to even those out.

Since I wanted it to be top rack dishwasher safe, the instructions were to let the paint cure for 72 hrs,  then place in cool oven, heat to 350 degrees for 30 min. Cool in oven.
Once this was done, all I needed was a treat, and because I had some browned bananas that needed to be used, I made some banana bread.
When December 1st came and our plan was to take this treat to someone who needed "light" in their life, I found myself NOT IN THE MOOD.  My husband and I had just attended our 3rd funeral in the last month and a half. I was stressed with my list of things to get done, that weren't getting done. And I had forgotten that my son had piano lessons as we were racing home from the funeral and when I got home, there were grumpy children waiting.  I was tired and just wanted to crawl into a hole and be by myself.  BUT I had worked hard to make this plate, and as a family we made the advent to bless others. If I let this pass without doing it, I knew I would be disappointed in myself, PLUS,  if I let this one slide, how many other opportunities to serve would I let slide. No, we were doing this, happy or not.  While getting it all together the thought came to me as I was preparing it, ' what better way to lift your own spirits, than to serve someone else.'  I've seen the truth of this so many times in my life and it made it a little easier to push forward with it all.
I jumped on our blog Facebook live (which is SO out of my comfort zone, but we have committed to try more of it as people seem to like videos these days) and shared what we were doing.  I couldn't even begin talking without getting emotional, yes I am an emotional person, and with all the tired and stressed feelings I was feeling, keeping it contained was out of the question. After the terrible and shaky (so sorry) video, off we went to share some light.
Many people came to mind that we could share this treat and some Grappendorf love with, but we had to choose one.  We ended up choosing a family that recently moved into the area and we heard from a "little birdie" that they have had a hard trial recently and moving has made them feel a little lonely. We stopped by, expecting to quickly wish them a Merry Christmas and give our treat, but they ended up letting us into their home where we learned that their son , who is the same age as one of my boys, doesn't have any boys to play with on his street and would love a new friend.  We exchanged numbers and got to know them a little better, then left feeling that we had lifted them as well as feeling lifted by them.
There are so many ways to spread light this Christmas and really any time of the year. This being a very simple act yet, hopefully, affected someone in a big way and will continue to be passed along for a very long time. Merry Christmas and Happy "Light the World."
SEE THE HAPPY!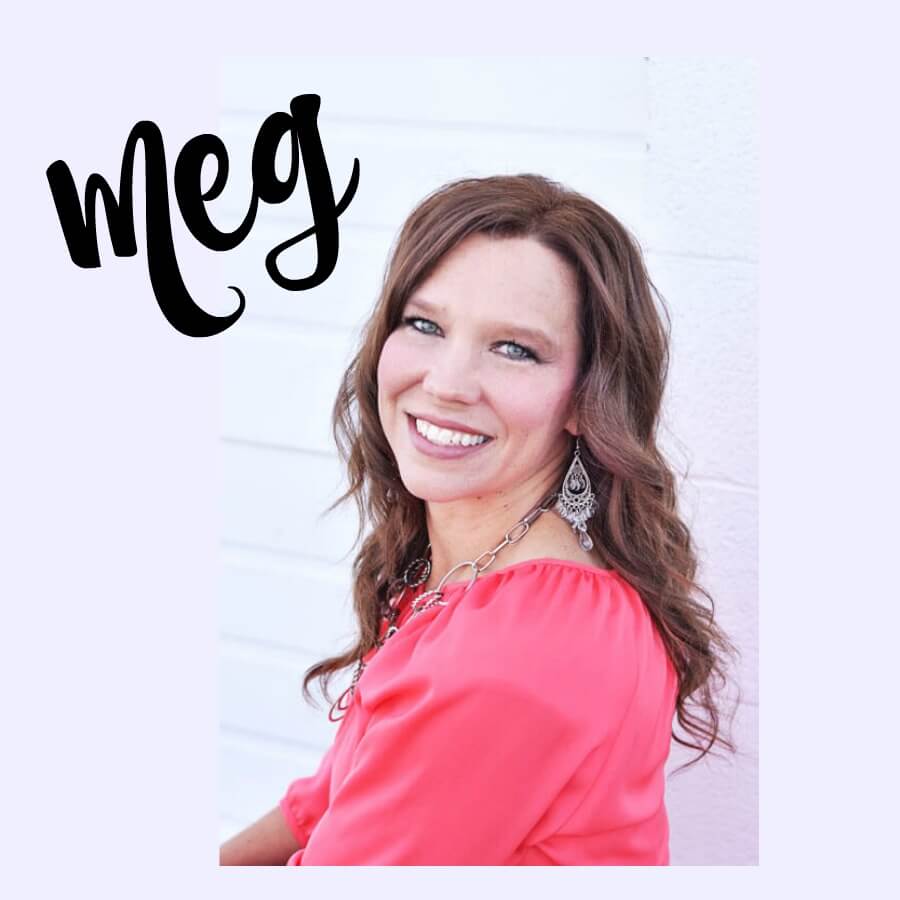 ---
GIVEAWAY!
I'm excited today to join Shani over at Sunshine and Munchkins and other bloggers to celebrate Shani's 2 year blogiversary!  To celebrate, she's giving away a few of her favorite things to one lucky reader!   Shani is a Stay-at-Home mom to two with another on the way. She share so many fun and creative DIY and craft projects as well as tasty recipes over on her blog!  Enter to win below.