FLOWERS BRING HAPPINESS
Springtime is one of my favorite times of the year.  A favorite part of spring for me is flowers and new growth. Flowers are said to have immediate effect on happiness, boost moods, alleviate stress and even help people heal faster. I believe this as I have felt the happiness flowers bring, seeing my tulips and daffodils come up in the spring and then the daylilies in the summer, just brings me joy.
*This post contains an affiliate link which means if you click on a link and make a purchase, I will receive a small commission at no additional cost to you.  Thanks for your support!*
Anyone remember the movie "Bed of Roses"?  This used to be my favorite movie when I was in college.  In the movie a man who's wife and child died in childbirth, has left his job on wallstreet to own a flower shop and often likes to deliver the flowers. "There is no greater joy than the look on the face of someone to whom you have just handed a bouquet of flowers", he says.  He often delivers flowers that have not even been ordered. Which is what he does for a woman he sees through a window, crying. He sends her flowers at work the next day to cheer her up.  She ends up tracking down who it was and a relationship forms between the two of them.
My Inspiration
I love the happiness that flowers can bring, so why not welcome people who come to my home with flowers on the door?
I found a container forever ago at Deseret Industries, my favorite thrift store.  I've used it in many ways but a while back I saw this picture from the Etsy shop Two Inspire You and decided that I want to use my container to make a similar door hanger.  This one is no longer available in her shop but she has many beautiful wreaths and similar door hangers.
The theme for this month's Inspire My Creativity link party is Spring!! Since we have finally gotten some spring weather here in Utah (although I heard we will get snow again soon), I'm ready for a fun spring door hanger.
What you need:
Container with a flat side (if you can't find one at a thrift store like I did, there are many different types at Hobby Lobby).
Artificial flowers of choice (craft stores often have them on sale, so keep an eye out for that)
Floral foam (I found this one at the dollar store)
How to:
I cut the floral foam to fit in the bottom of my container. Cutting is very easy with regular scissors.
Then I arranged the flowers I chose by cutting them down to where I wanted them and poking them into the foam.   I've never used floral foam before and let me tell you, I LOVE IT!!  It holds the flowers in place so well and makes arranging so easy. One day I would like to take a floral arranging class so I can learn the real technique, but I think it turned out ok. 
Well, for those of you who know where I live, you won't be seeing this on my front door.  I have a glass storm door that sits close enough to my door and smashes the flowers.  So this one will be hanging inside my home, I guess if you want to see it, you'll have to come inside for a treat.
I want to challenge you to brighten someone's day with flowers this spring. Not only will it bring happiness to them but you will feel it too.  Even if it's just to make this door hanger to make people smile who come by your home.
SEE THE HAPPY!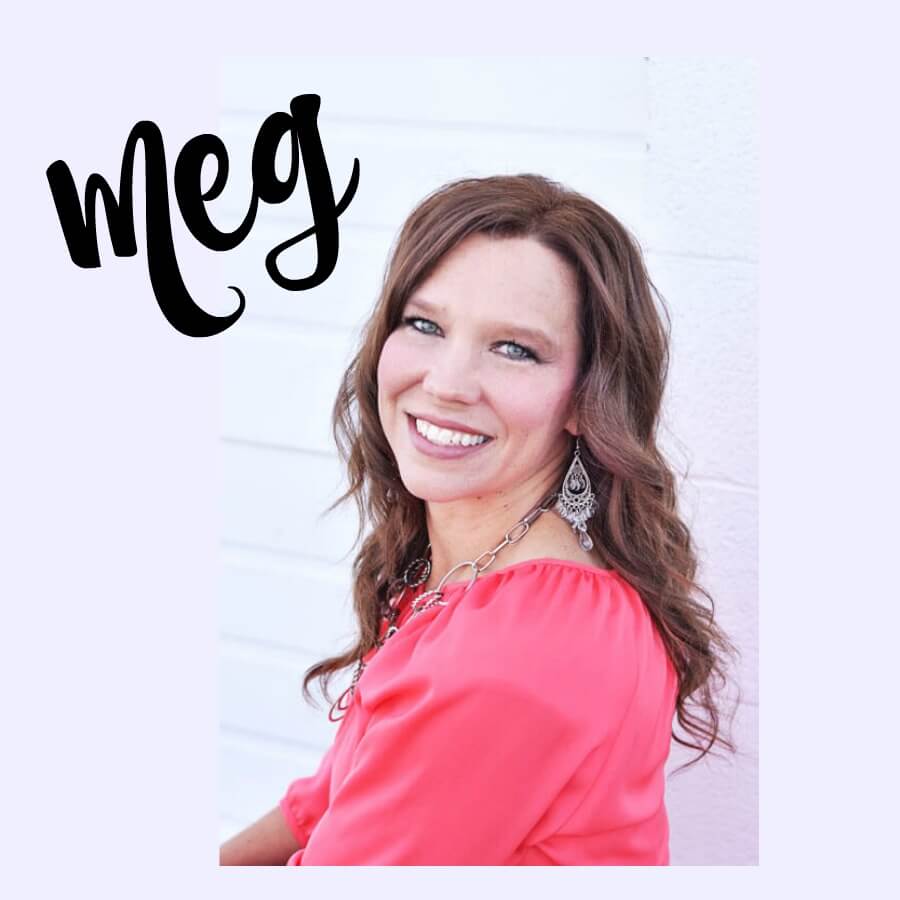 Check out some more fun spring ideas by these other bloggers. If you have a spring idea to share, link it below.  And join us next for the theme "something to wear".